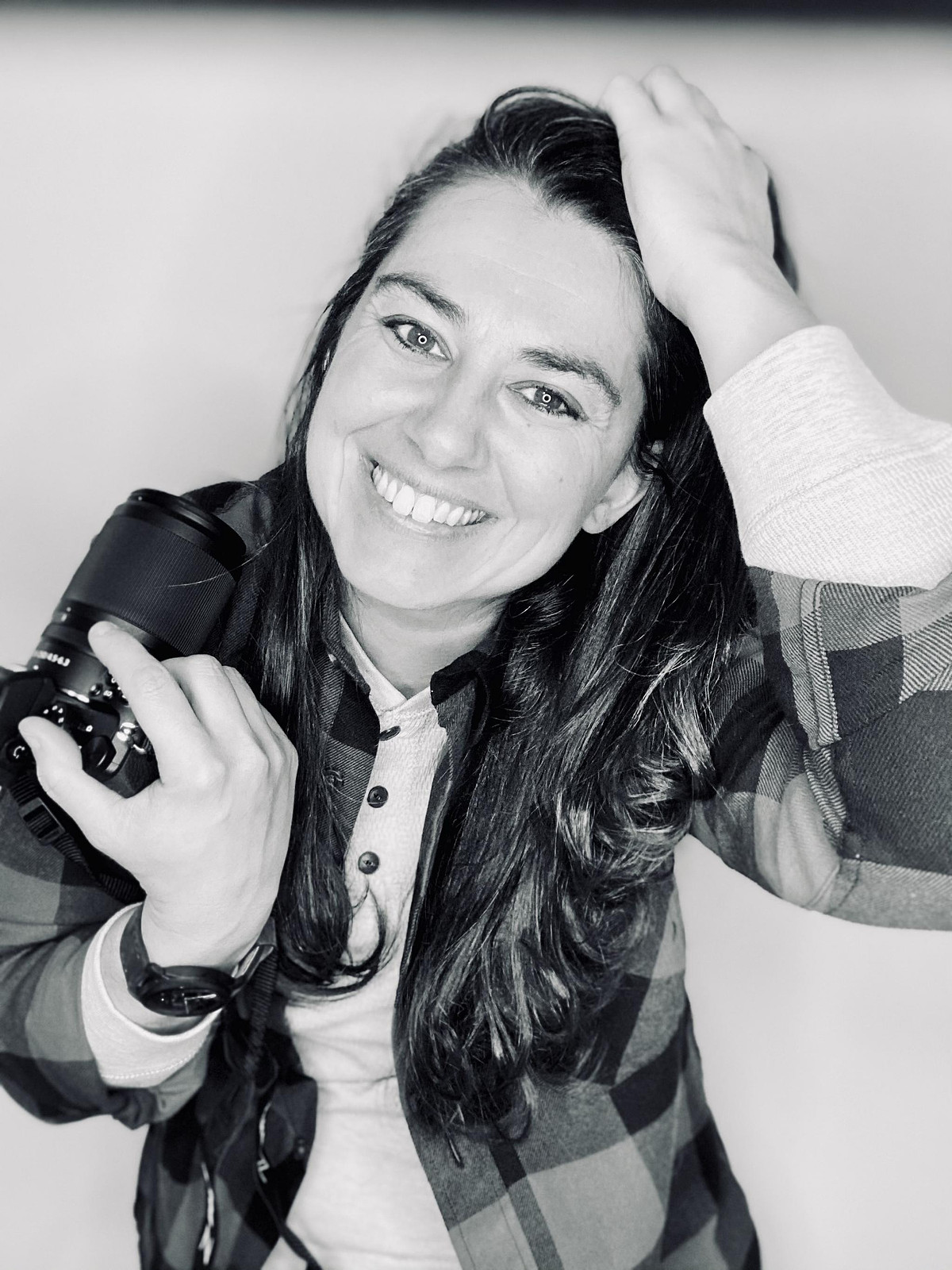 I have always been drawn to trees.
Especially the "imperfect" ones.
You know, the ones with gnarly roots popping out of the ground, gaping holes in their trunks, and, my favorite- the ones growing out of rocks and cliffs. It never ceases to amaze me that regardless of how harsh the environment may be, or how ruthless the trials, they thrive.
As cheesy as it may sound, there's something about that resilience that resonates very deeply with me.
For me it's impossible to ignore the parallels between families and these ancient giants, but what I never expected, was that this appreciation would grow and intertwine itself with my passion for portrait photography.
I have had the honor of not only meeting, but working with a fantastically diverse group of people. And what remains true, Is that despite the stories that may have wrenched our branches, Or the experiences that've been carved into our trunks, We are all the uniquely remarkable products of the roots we've pushed into the ground.
I believe that with my whole heart. I see it in the breathtaking, weathered eyes of a baby. The confident air of a senior on the verge of graduation. The loving tenderness of new parents, And the timeless pride in a grandparents smile.
That's why I've named the business Rooted Family Photography. My own homage to the people who have entrusted me to capture beautiful moments in their lives, and to all the people who have encouraged and pushed me to be proud of my own wild roots.